14058XX Rocailles Transparant lustre 2.6 mm Rayher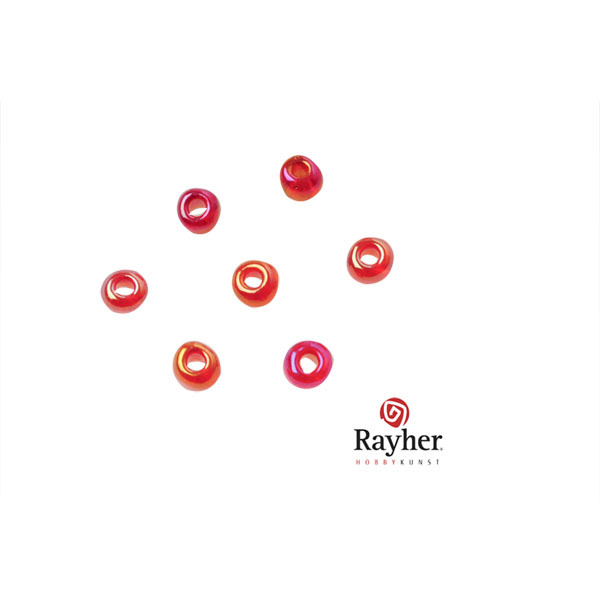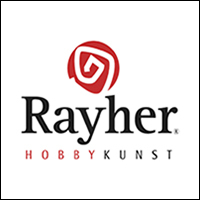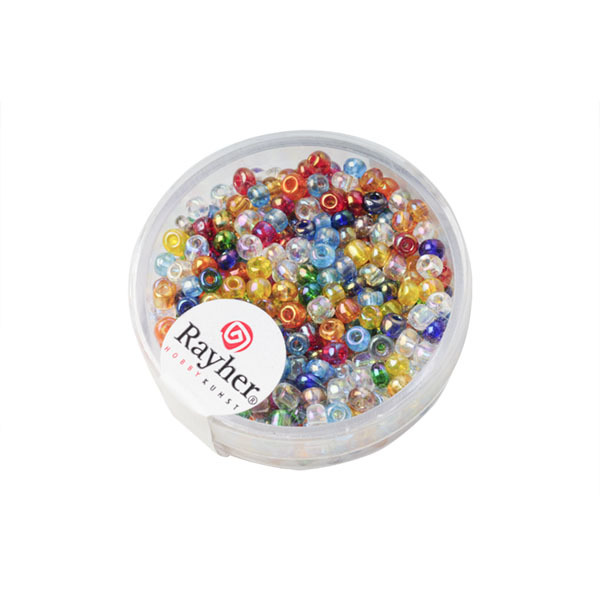 Rayher Rocailles from serie 14058XX are transparent rocailles in several different colors with a Lustre finish.
The size of the rocailles is 2,6 mm. and they are packed in a box of 17 grams.
You can use the rocailles for example for beading and embroidery.