14056XX Rayher Rocailles Opaque 2.6 mm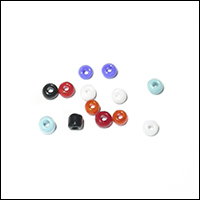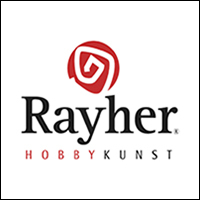 Rocailles from Rayher from serie 14056XX are rocailles available in several different colors with Opaque finish.
The size of the rocailles is 2,6 mm Opaque, and they are packed in a box of 17 grams.
You can use the rocailles for example for beading and embroidery.